Double Dam Golf Course
Save up to $120.00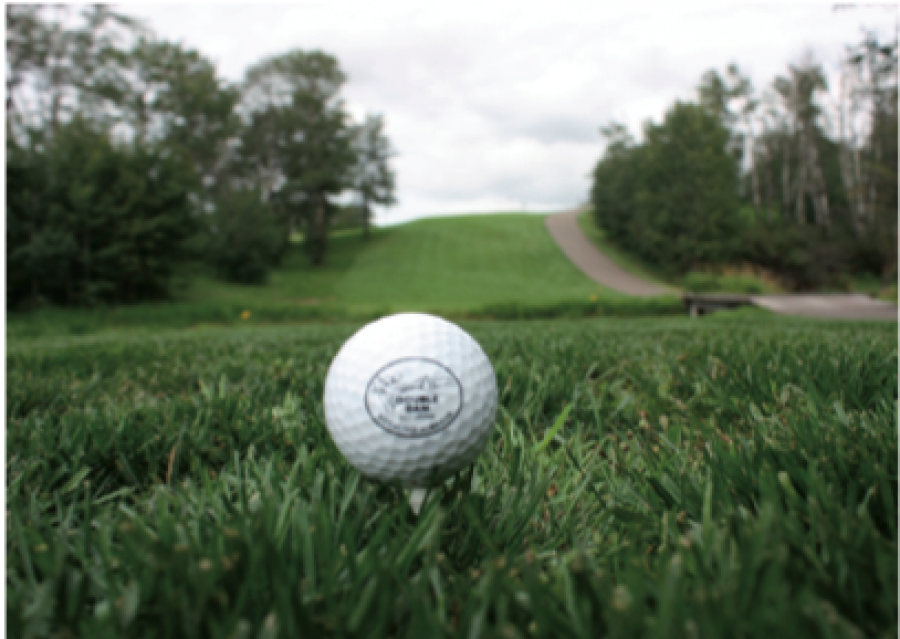 Named for the two dam reservoirs around which the course is built, the
Double Dam Golf Course is an exciting popular 18 hole course perfect for golfers of all levels of ability. It lies along a picturesque ravine in a quiet country setting with many of its fairways offering terrific views of the nearby Battle River Valley.
An executive length course, Double Dam presents golfers with a challenging array of par threes and fours. The front nine holes circle the two dams in an "out and back" design that challenges golfers to play over water twice while the back nine holes allow golfers to pull out the big guns with long fairways and tricky water hazards.
When you are finished your round stop in at the restuarant for a refreshing drink or practice your skills on the driving range and putting green.
RV Facilities Soft Spikes Mastercard VISA Interac Power Carts Pull Carts Clubhouse Yardage Markers Driving Range 18 Holes Dining Room Public Club Rentals Licensed Pro Shop Putting Green
Double Dam Golf Course
Double Dam Golf Course
10 km east of Hwy #56 on Secondary #609
Rosalind, Alberta
(780) 375-2154

Card Member Discount Offers
Offer 1
2 for 1 with power cart rental
Offer 2
2 for 1 with power cart rental
Offer 3
2 for 1 with power cart rental
Offer 4
2 for 1 with power cart rental
You must have a registered card or phone app for these offers to be valid. Printed pages of these offers are not valid.
One Course redemption only per card for this course each day. Offers cannot be combined or transferred.
Registered card holder must be present. All offers are based on regular green fee prices, UNLESS otherwise indicated.
Sponsors:
x