Fox Hollow Golf Course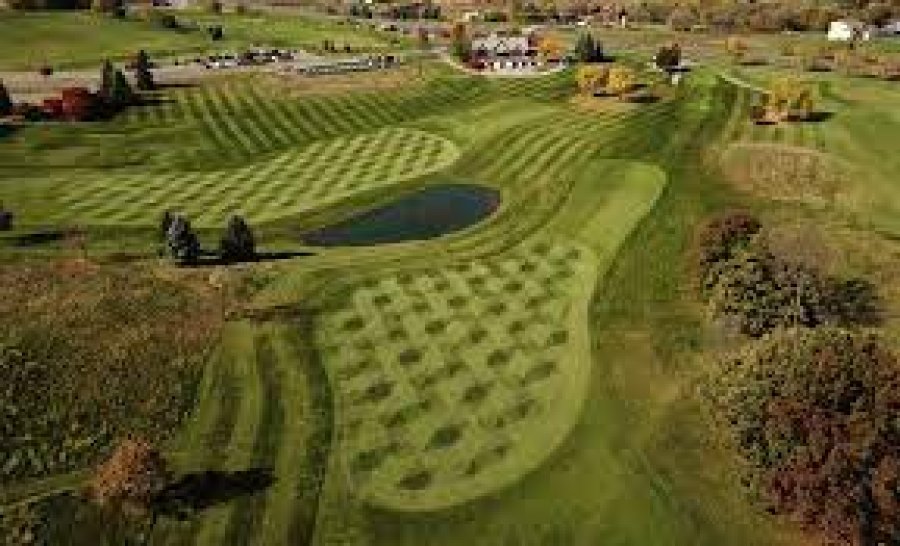 Fox Hollow offers a high level of service and quality at the most competitive rates in the Calgary area. If you haven't visited Fox Hollow in the last number of years you really should stop by and talk to our friendly professional staff. They would be able to assist you with any of your golfing needs.
Fox Hollow Golf Course
Card Member Discount Offers
Offer 1
Special
18 Holes with Powercart and Dinner special, only $85 tax included, per person. Valid for 2 or more players between 2pm and 5pm tee off. Not valid with league play or tournaments.
You must have a registered card or phone app for these offers to be valid. Printed pages of these offers are not valid.
One Course redemption only per card for this course each day. Offers cannot be combined or transferred.
Registered card holder must be present. All offers are based on regular green fee prices, UNLESS otherwise indicated.
Sponsors:
x