Golfzon South
Save up to $70.00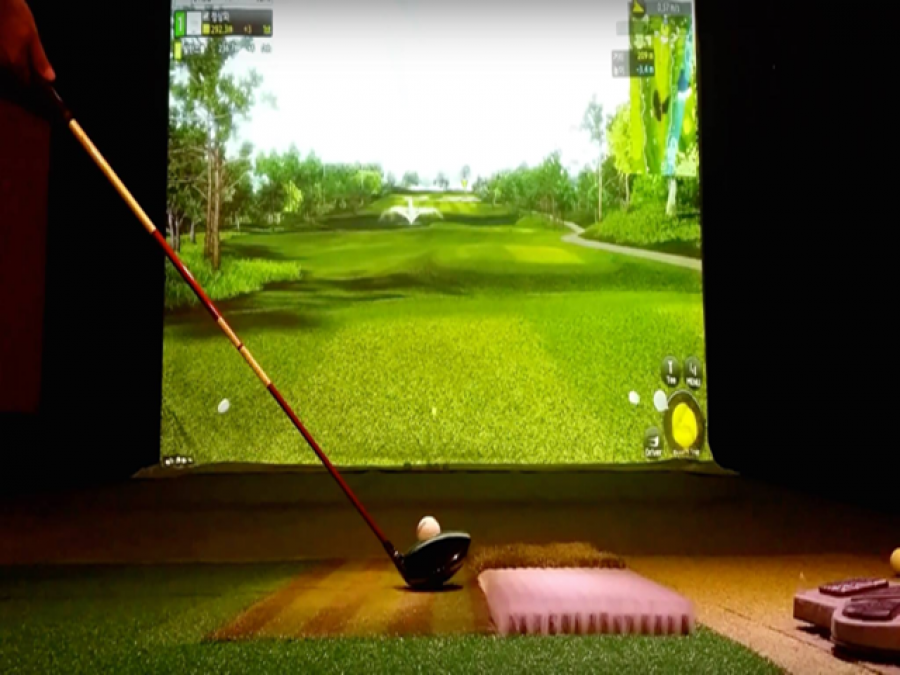 Welcome to a new era of golf. The GOLFZON Simulator brings the wonderful world of golf to everyone.

Since 2000, GOLFZON has been recognized as the industry leader in golf simulators,

providing users with the most realistic golfing experience in the market today.

Whether you want to practice your swing so you're ready for a big tournament or get a quick nine but it's raining outside,

the GOLFZON Simulator delivers a stunning, enjoyable platform to golf.
Virtual Golf Mastercard VISA Interac Public Club Rentals Licensed
Golfzon South
Card Member Discount Offers
Offer 1
Special
25% off 1 Hour of Golf. Valid Monday to Friday Anytime.
Offer 2
Special
50% off 1 Hour based on 3 Hours Booking. Valid Monday to Friday Anytime.
Offer 3
Special
35% off Just for Driving Range. Valid Monday to Friday before 4pm. Need to Booking with Phone first.
Offer 4
Special
50% off 1Hour based on 2Hours Booking ( Early Birds special). Valid 8AM start Monday to Friday anytime. Need to Booking with Phone first.
You must have a registered card or phone app for these offers to be valid. Printed pages of these offers are not valid.
One Course redemption only per card for this course each day. Offers cannot be combined or transferred.
Registered card holder must be present. All offers are based on regular green fee prices, UNLESS otherwise indicated.
Sponsors:
x